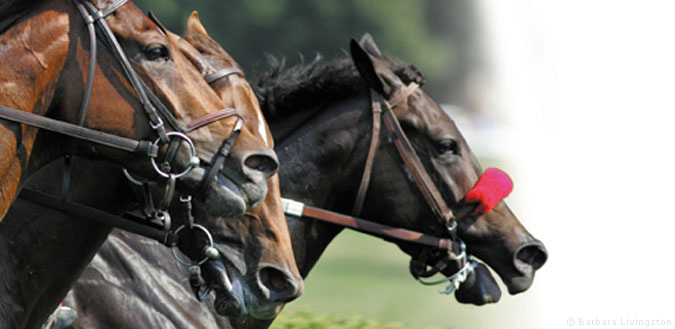 Werk Thoroughbred Consultants
WTC is one of the world's most widely recognized and successful thoroughbred pedigree research firms. WTC products and services are relied upon by many of the industry's most successful thoroughbred breeders and buyers. Join us in 2015! Call 510-490-1111 to discuss your breeding or sales needs.




READ the latest blog posts! Click here to read.
Read Sid Fernando's latest postings
Read Roger Lyons' latest postings